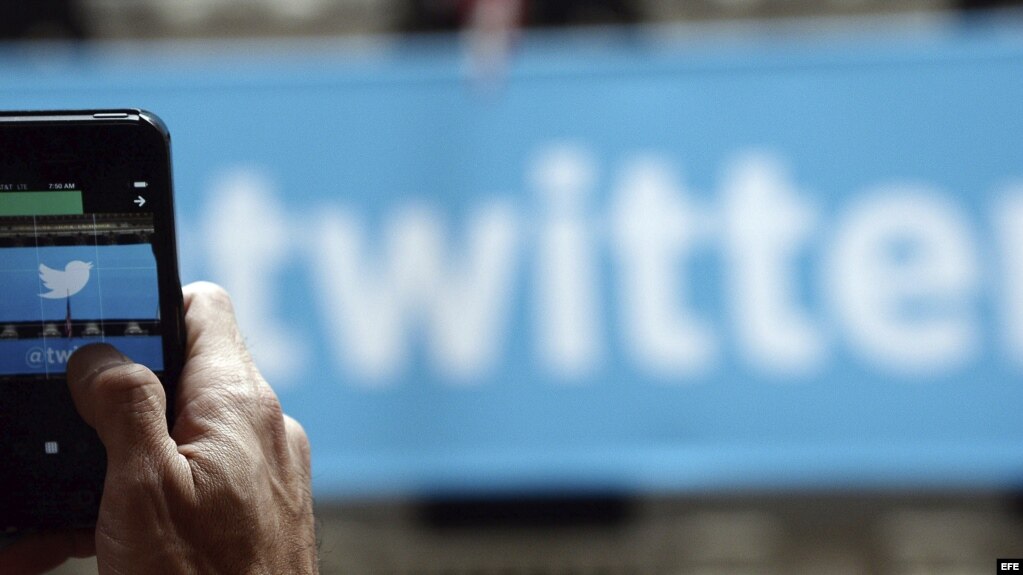 Redacción RTVMartí | 8 de octubre 2020. 20:24 horas,
—La empresa Twitter informó en su blog oficial que desmanteló 526 cuentas falsas que estaban gestionadas por organizaciones juveniles vinculadas al Gobierno de Cuba, entre ellas la Unión de Jóvenes Comunistas (UJC) y la Federación Estudiantil Universitaria (FEU).
Las redes sociales Facebook y Twitter comunicaron que en los últimos días han desmantelado varias redes en todo el mundo que se hacían pasar por quienes no eran para influir en la opinión pública de varios países, entre ellos Estados Unidos y Cuba.
Today we're adding new data to our archive of information operations, the only one of its kind in the industry. Networks affiliated with Iran, Thailand, Cuba, Saudi Arabia & a previously disclosed network from Russia, have all been removed from the service.https://t.co/bkAA2vhomy

— Twitter Safety (@TwitterSafety) October 8, 2020
Al margen de Cuba y EE.UU., Twitter y Facebook también desmantelaron redes falsas con origen en Irán, Rusia, Tailandia, Arabia Saudí, Birmania (Myanmar), Azerbaiyán y Nigeria.
Twitter dijo que ha suspendido de forma permanente 1,594 cuentas vinculadas con cinco redes, "por varias violaciones a nuestras políticas sobre la manipulación de plataformas".
Las dos redes sociales eliminan de forma periódica redes de este tipo, al considerarlas "de comportamiento inauténtico" y contrarias a sus políticas comunitarias, aunque los esfuerzos se han redoblado en las últimas semanas dada la proximidad de la cita electoral en EE.UU.